Master your Message - Online!
We are a Greenville, South Carolina based Marketing Agency specializing in Local Search, Pay Per Click Advertising, Search Engine Optimization, and Effectively Driving more Prospects to your website.
Your online presence is today's phone book advertisement.  It is your Prospect's first impression of your business.  Are you easily found?  Are you controlling your message?  Are you engaged with the content being shared about your business?
Nettactics.com helps small and medium sized businesses Master their Online message.  We walk alongside from getting you online to managing ongoing campaigns for growth.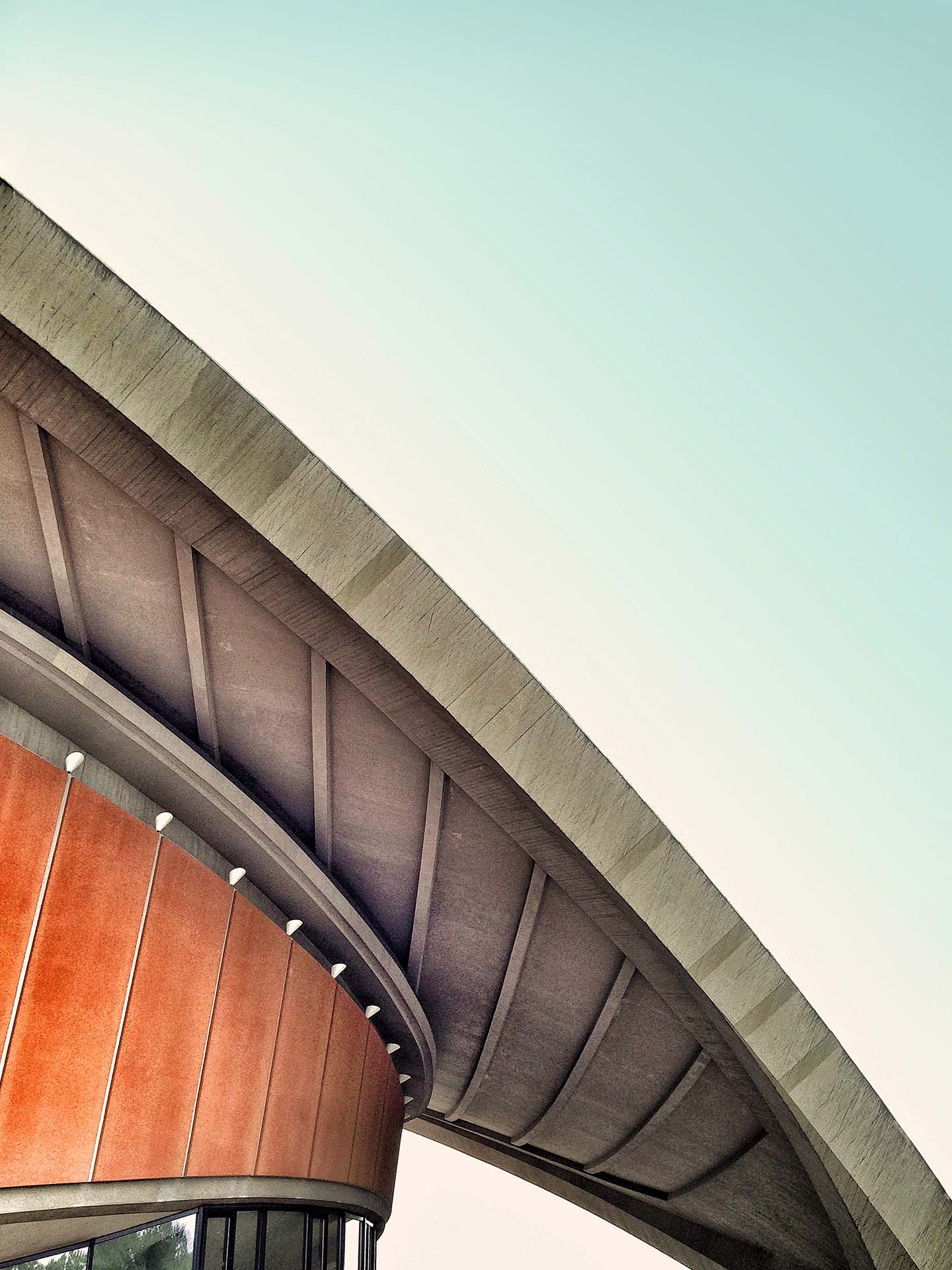 Let's Grow your Web Traffic - Together
Net Tactics wants to help you grow your Online Presence!  We'll use the latest strategies to drive traffic to your website and to increase your search visibility.  Give us a call today at 864-270-4703 for a free consultation or shoot us a quick email.