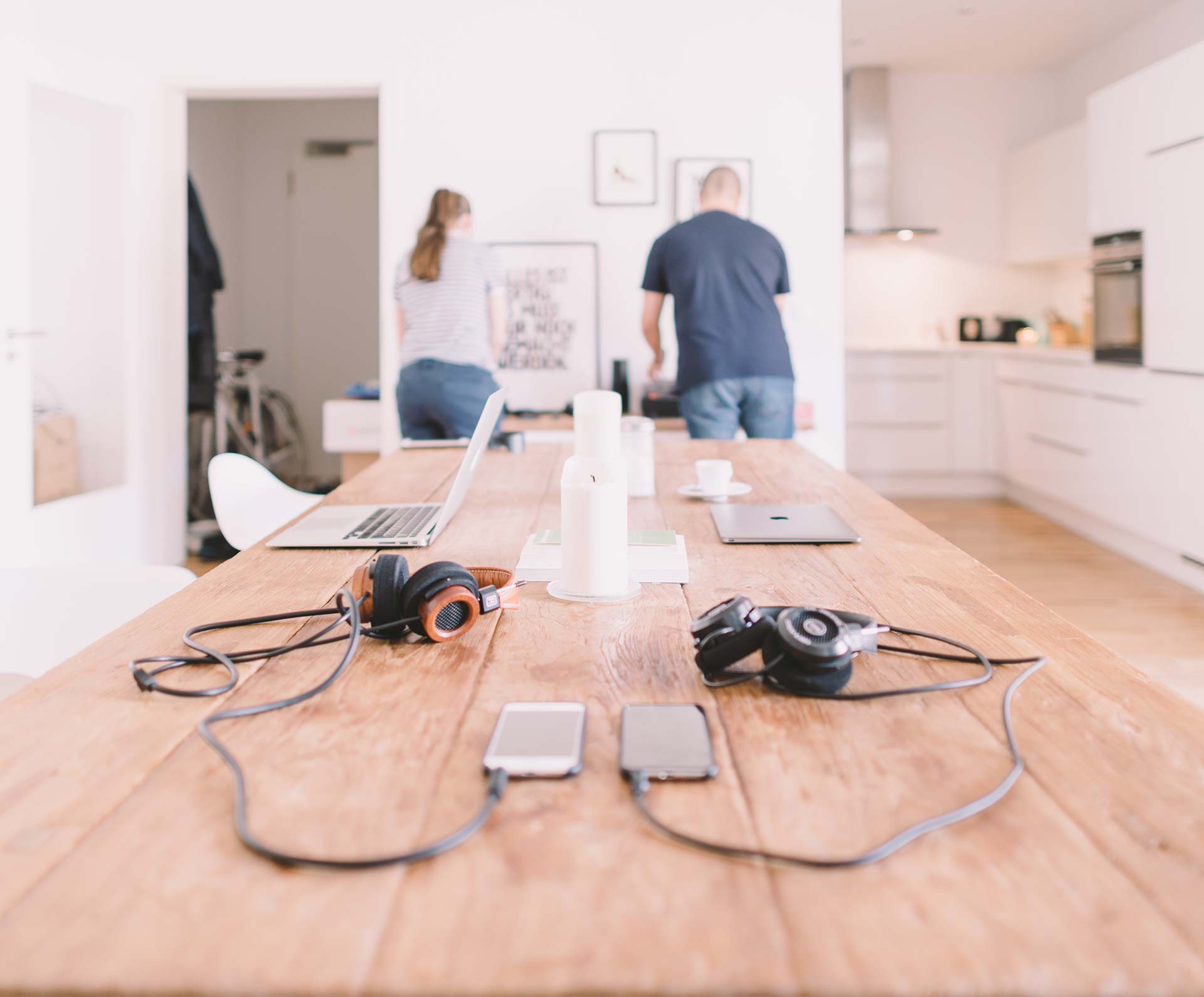 Our Approach
Mastering your Message online is the goal – Increasing Your Customer Traffic is the result.  Every business has an online footprint.  We'll start by evaluating yours, make suggestions to set you up for success, and start implementing proven strategies to grow your online presence.  Net Tactics utilizes MOZ Search Engine Optimzation Software and Google to track results.
Our Story
Net Tactics is a Greenville, South Carolina based small business.  We live in Greenville and are active in the community and our Church.  We are proud members of C-12 Group, a Christian CEO Peer Group.  We have launched and maintained several multi-million dollar E-Commerce sites.  Collectively, we have more than 15 years experience helping customers with their online marketing and have generated over $50M in sales.
Ultimately, Our business is about Growing Your Business and Mastering Your Message!
Let's Get Started!
Learning more about Net Tactics and how we help you Master Your Online Message doesn't cost a penny!  Schedule an appointment to learn more about how we can help you increase your web traffic.  We'll help you Master Your Online Message, Capturing New Customers, and Growing your Business!  Call us today at 864-640-4788 or send us an email!